CanNordic, based in Copenhagen, Denmark is a manufacturer of medical devices and cosmetics with cannabinoids from the cannabis sativa L. plant.
CanNordic, based on its European network and affiliates, is a producer of finished medical devices and cosmetic Cannabis sativa L. products with a focus on distribution to drugstores and pharmacies in Europe through its distributors.
CanNordic intends to provide high-quality products at a competitive price, thereby becoming the number one provider of medical devices and cosmetics containing cannabinoids currently in the European market. CanNordic also strives to be at the forefront of understanding the use of cannabinoids in medical treatment products as well as introducing new, innovative products to European patients in need.
The company will continue to team up with the most knowledgeable and best-renowned partners in the industry to achieve its goals.
CanNordic is part of CS Medica listed at the Spotlight Stock Exchange in Stockholm, Sweden.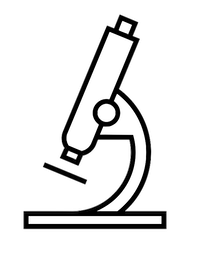 Through research and by understanding the biology of the human body's endocannabinoids system, we will educate healthcare professionals and society about the potential in using and combining products to help patients achieve optimal treatment of their disease.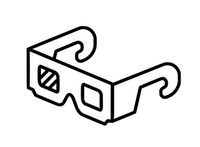 Our vision is to become the world's most trusted manufacturer of medical treatment. Our foundation in research and development is medical devices containing cannabinoids from governmental approved cannabis plants. We want to strengthen and optimize patients' treatment benefits through combination effects when using our OTC products.
Our team are inspired to become creative, innovative and energized and we want this philosophy to trickle down to all our stakeholders.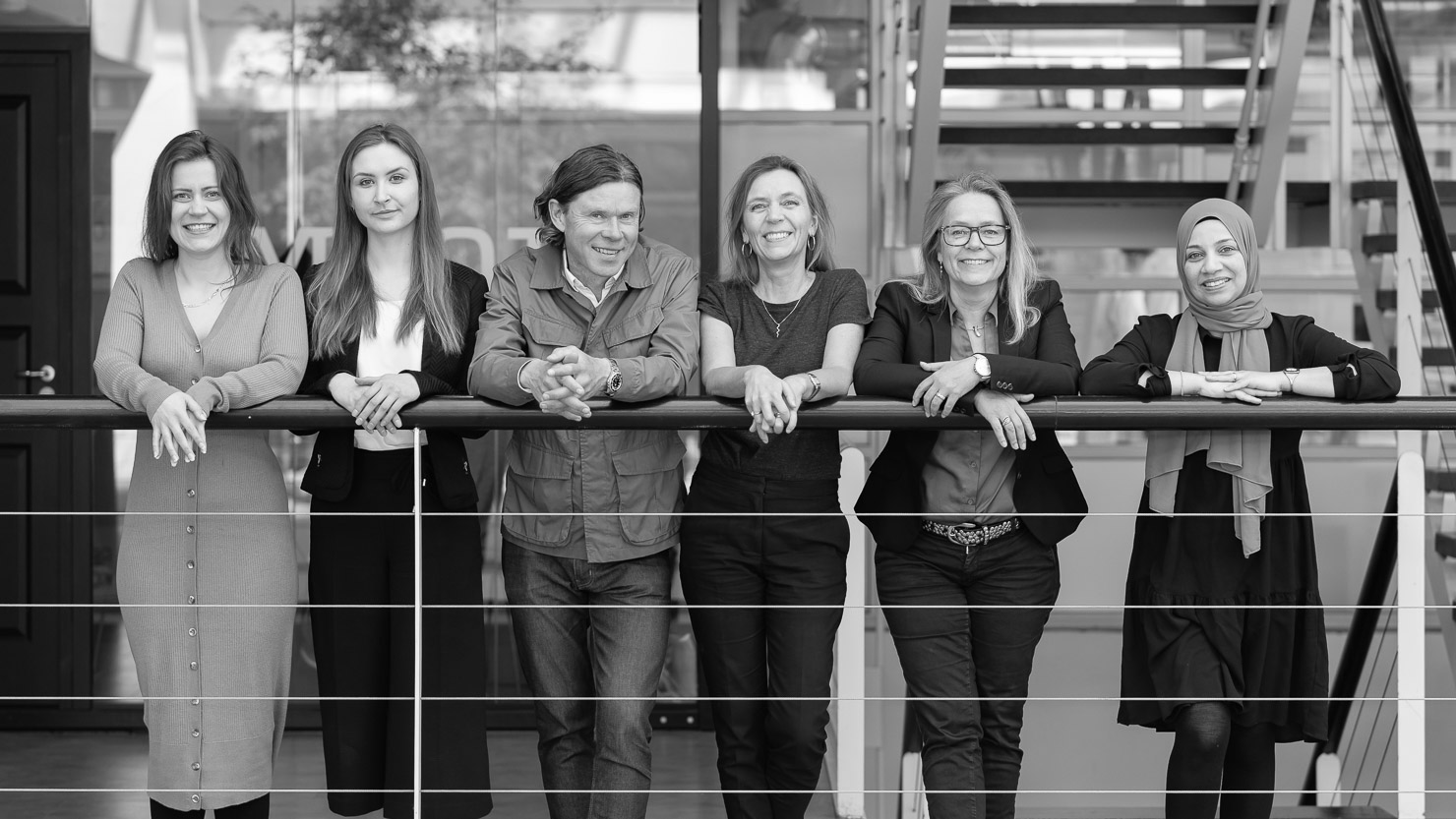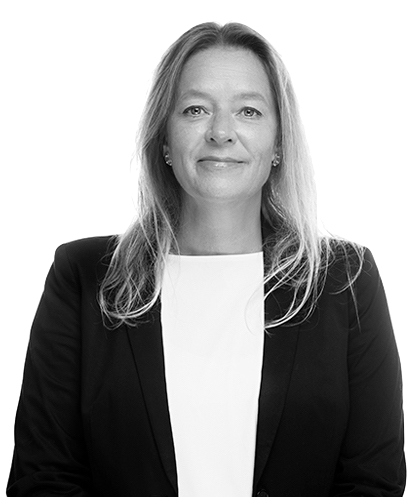 Lone
Henriksen
Lone is a Chemical Engineer with 15+ years of experience in the pharmaceutical industry within stakeholder management, purchasing- and sales, quality management, and R&D. Besides being an expert within the pharmaceutical world Lone also holds a marketing degree that allows her to act upon customer needs and successfully develop products to solve their problems.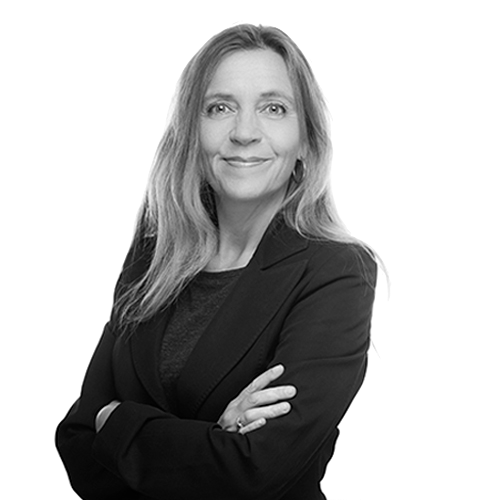 Gitte
Lund Henriksen
Gitte is originally an auditor with 15+ years of experience within turnaround- and escalation of a number of major companies with successful EBITA records. However, Gitte's field of expertise also covers market observations and the identification of new trends, technologies, systems, and processes to preempt consumer needs and meet channel partners' compliance requirements.